Performance and Talent Management Platform
WorkDove brings peace to the workplace through better employee and manager Check-Ins, Performance Reviews, Goal Management, Succession Planning, and more.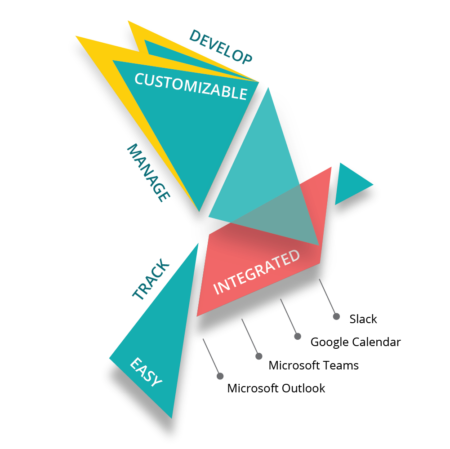 WorkDove is different than other performance management platforms because it addresses root causes that lead to a healthy culture – the behaviors, customs, and values lived out by employees, managers, and leaders everyday.
Starting with an organization's mission, vision, and values, WorkDove frames the entire performance and talent management process around both high performance and high value displays.

Global and domestic brands like Andersen Windows and Doors, Alliance Laundry Systems, Vaco, E.C. Barton, and Old World Industries trust their high-performance cultures to WorkDove.
Founded in 2015 as Performance Culture and rebranded as WorkDove in 2022. Powered by Jurassic Capital.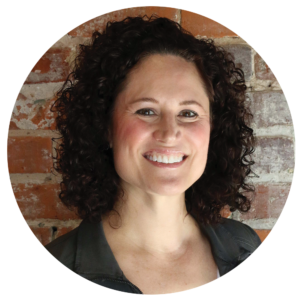 Melissa Phillippi
CEO and Co-Founder
Being able to practice your hobby for a living is something Melissa is incredibly grateful for.  Helping people be great and the organizations they support thrive is what motivates and inspires Melissa on a daily basis.  It's also her background for co-creating WorkDove in 2015.  Leaning on years of coaching and training business owners, HR Leaders, and their staff, Melissa partners with the WorkDove team to create meaningful workflows and performance and talent management apps that work.  Prior to Melissa's years in business coaching and consulting, she served as a CFPⓇ professional.
Dove Detail:  Learning her poor vision would prevent Melissa from flying fighter jets, she took to other extreme sports to fuel her adrenalin needs.  Melissa holds a black belt in karate, has completed two Spartan Trifectas, and is known for her spear-throwing backyard events.
Sean Fitzgerald
COO
Sean believes employees and customer delight are the most important components of a successful organization. For over 20 years, Sean has been delivering customer value and building great teams in Fortune 100 and venture-backed organizations. He loves hiring, inspiring, and helping team members reach their professional goals in pursuit of the company's mission.
Mr. Fitzgerald was most recently Chief Revenue Officer of Climb Credit. Prior to Climb, he was the CEO of Savii, Inc (acquired by HAS Technology, LTD.). Prior to Savii, Sean was COO & CFO of The GenSight Group and Executive Vice President at Everfi (acquired by Blackbaud, Inc.). Sean founded EverFi's Chicago office and led the company's expansion across 17 Midwest and Mountain West states. Prior to EverFi, he was a Senior Vice President at Lehman Brothers and Vice President at Bank Of America, and also a teacher in Chicago for three years.
Dove Detail: Sean loves physical challenges (long hikes/mountain climbs, wilderness survival, MMA, Spartan races... you get the gist.) When he is not pushing himself to the limit, he enjoys time with his four daughters & wife, coaching youth soccer, advising entrepreneurs, and learning something new.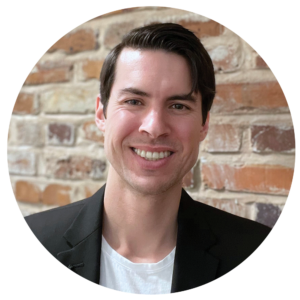 Ryan Kennedy
CTO
Ryan Kennedy is the Chief Technology Officer at WorkDove where he leads the Engineering team and oversees product development, infrastructure, and security. Prior to WorkDove, Ryan was the VP of Engineering at Wide Open Technologies, and held various IT roles at Duke University and SAS Institute. Ryan developed much of the technology behind WorkDove.
Dove Detail: In 2013, Ryan's passion for cryptography placed him in the top 1% of respondents to a Bitcoin SAT that ultimately secured him a position at Coinbase, the largest cryptocurrency exchange in the United States.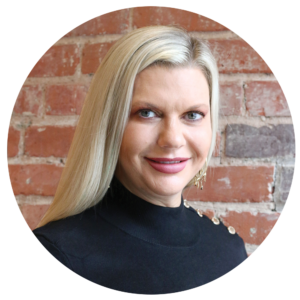 Ryan Kennedy
CFO
Anna Hunter, the Chief Financial Officer, has spent her career in accounting and finance for technology companies. Her expertise is in finance, accounting, human resources, and business operations. She helps drive strategic growth, ensure positive cash flow, manage investors and banking relations, oversees financial audits, and creates scalable organization workflows.
Dove Detail: Anna enjoys riding horses in her free time with her daughter.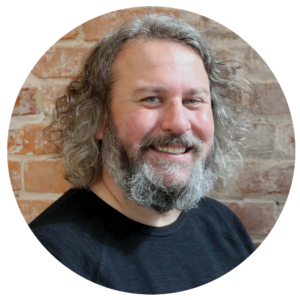 Tom Simon
Director of Marketing
Tom Simon, the Director of Marketing at WorkDove, has spent his career building brands, improving engagement across customers and partners, and developing content and strategies around valuable lead generation. 
Prior to WorkDove, he was the co-founder/Head of Marketing for local companies that have netted acquisitions by Facebook and national recognition.
Dove Detail: Tom was on Season 10 of Shark Tank with his company
Zookies Cookies
and again on Season 11!
All Doves Live by Our Core Values
Accountability
We deliver on our action plans and are focused on our goals (even when we struggle to achieve desire business results.)
Candor
We appreciate your thoughts and opinions - You are encouraged to be candid. If we have an issue, we raise it.
Grit
Grit is passion and perseverance over the long haul. We are determined to overcome challenges. We push hard, even when it is difficult.
Heart
We have a passion for what we do and give it everything we have, all the time. We bring our best and show our appreciation to others because we love what we do, our team, and the people we serve. We will BELIEVE the BEST and not assume the worst.
Inclusivity
We are all a team. We win together, rejoice together, mourn together. We will not develop cliques, or tolerate "water cooler talk."