Peformance And Talent Management for ADP Customers
Global and Domestic Brands Trust WorkDove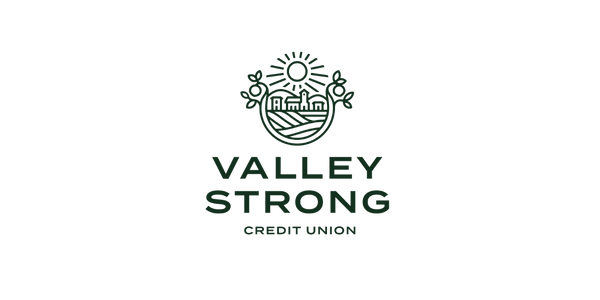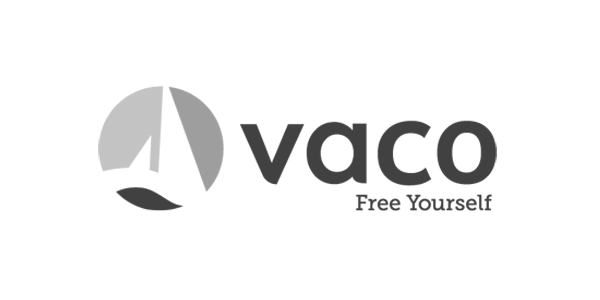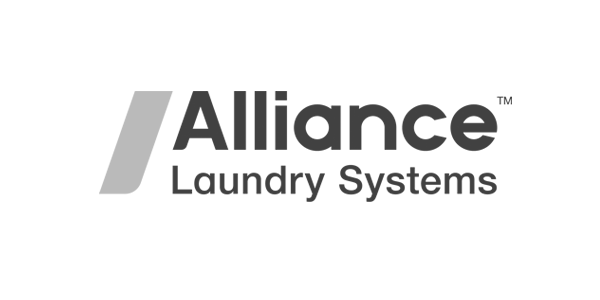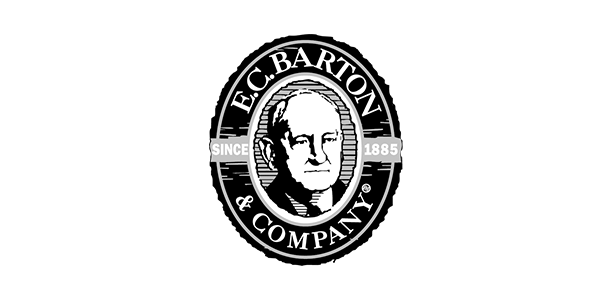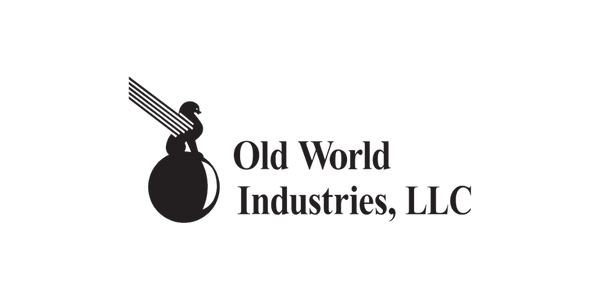 Performance Management Without The Mess
WorkDove's clean and intuitive platform makes it easy to manage performance all in one place. Create your digital coaching files, easily track goals, and build your high performing team in one simple platform.
Start with the right framework. Then build and customize your experience to fit you.
Cost Effective
Quick Launch
Performance Management
WorkDove Ignite is a cost effective, quick-launch performance management platform. Ignite is for the organization looking for a simple, dialed-in approach for the everyday worker and manager with limited time but big goals for creating a healthy, high performing team. 
Pricing starts at $5,000 
per year
.
WorkDove integrates with a variety of Third-Party platforms and tools. Leverage the power of our Core Platform and Apps in your existing workflows.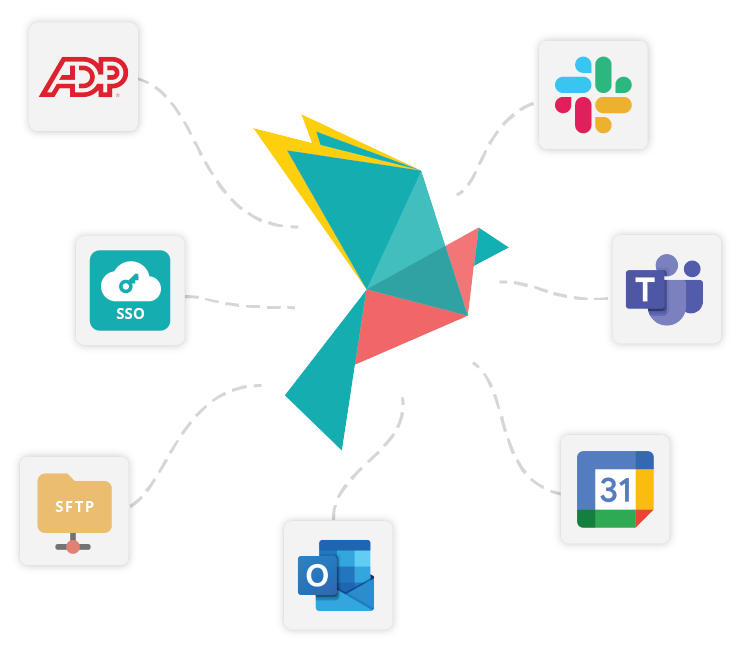 The software has helped us create a common and accurate language for truly measuring performance objectives and core tenants, and the four-block dashboard creates an excellent visual for tracking growth and areas for improvement from review to review.
Experts in the field of performance management and their product shows it.
Going through the WorkDove process has been humbling, empowering & most of all productive. It has helped our organization become more conscious of the behaviors we must have to reach our strategic goals.
Ready to bring peace to your workplace?