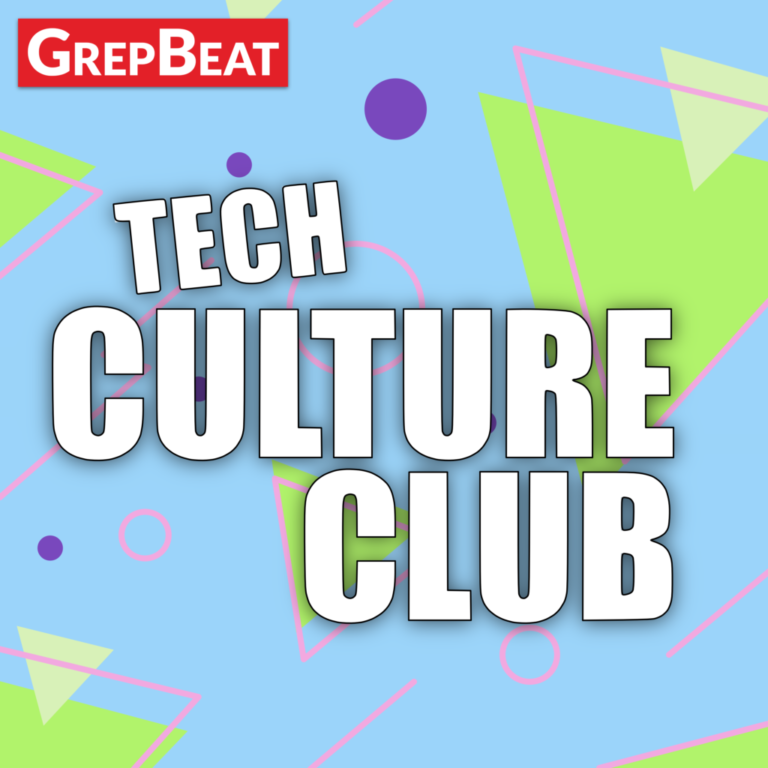 Join our CEO, Melissa Phillippi, as she talks with HR industry leaders about how to maintain a high-performing work culture!
Listen to fun, bite-sized, and actionable episodes on topics such as: 
* How to deal with brilliant jerks and underperforming employees
* Maximizing the employee experience
* Current inflation issues and their impact on compensation
* The future of performance management

Listen to the podcast below or click on 'Subscribe' to connect on your favorite platform!
Want to learn more about WorkDove?